Stylist Lineup
Learn a little about our talented staff.  All of our stylists participate in ongoing and advanced education classes so we can offer you the highest quality service.
Jack – Head Honcho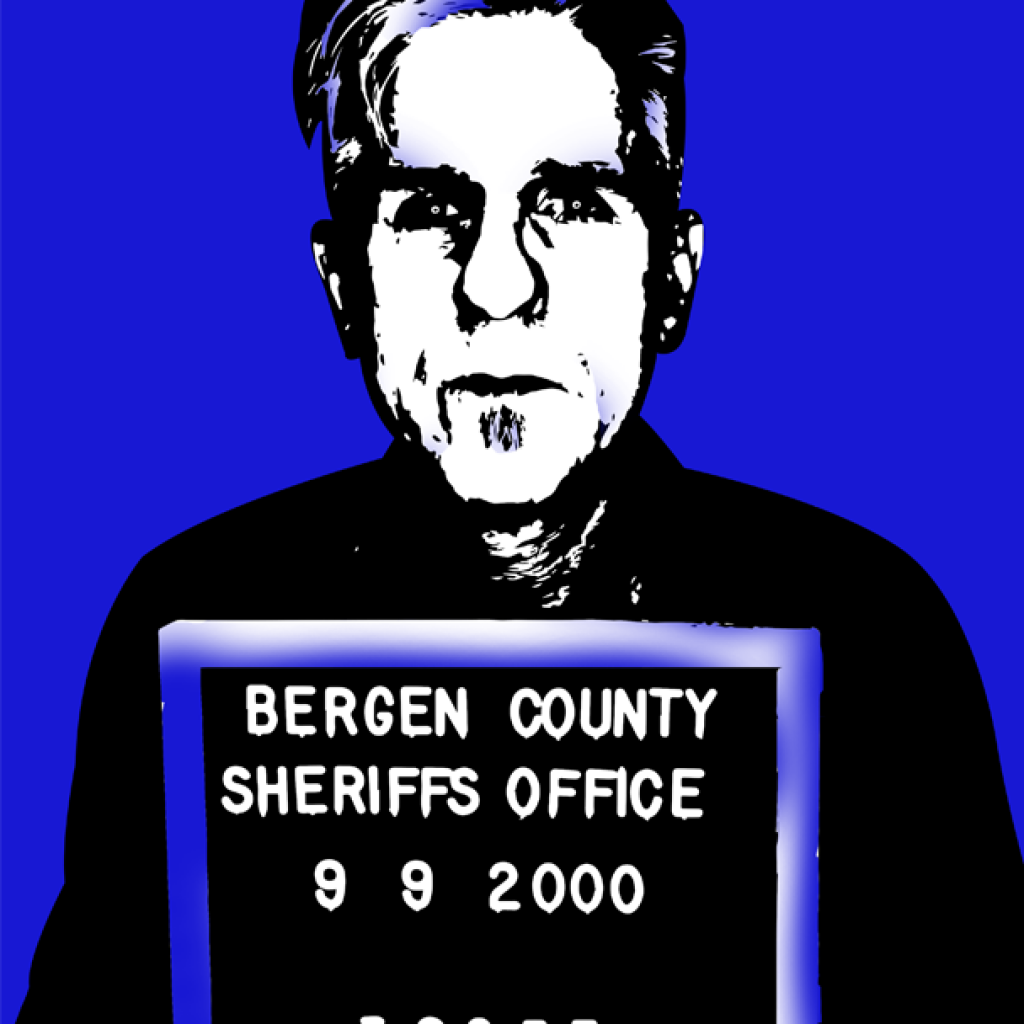 Jack:  Began his life of crime in high school, when after dyeing his hair pink and blue, several classmates gathered signatures and with a petition, attempted to have him suspended from school for this dastardly deed.
In beauty school, was brought up on charges for dress code violations: No home-made, fuzzy, leopard spotted pants allowed!  No day-glow orange plastic pants allowed either!
2018 will mark his 10th year of his involvement with racing triathlons.  "…what a crime, I didn't start sooner…"  Greatest achievement:  14 hours and 3 flat tires later, finishing his first full Iron Man in 2016 at Mt. Tremblant, Canada.
Jack employs a wide array of cutting styles, whether it be classic barbering techniques for men or a modern state-of–the-art cutting methods for creating seamless layered haircuts for women.
His fortes:  With cutting, creating soft shapes, short or long, mild to wild, removing weight from a hairstyle to create sleek, beautiful shapes. With color, classic and modern techniques.
Rock Star Trivia from Jack:  I'm a bass player and I share a birthday with my favorite and the greatest punk rock bassist of all time, Dee Dee Ramone  9/18/61.  Same day and year.  His parents served in the military in Germany, MY parents…ditto!
Sarah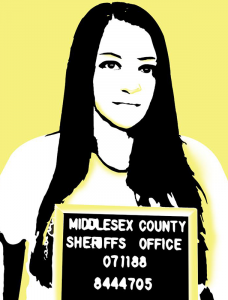 Sarah:  Started her life of crime in 2007.  Even on a rainy day she'll put a smile on your face.   Her energy – contagious.
She does both color and cuts with advanced training from Bumble and Bumble, Vidal Sassoon, and Arrojo, and specializes in hair extensions.
She's currently training for a half marathon.  Run Sarah, Run!
Mer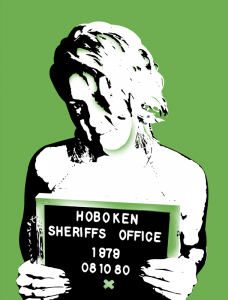 Meredith: Also born and raised in the Mile Square City, she began her life in hair crime in 2003.
While laying low in 2012, she was recruited by Mad One Jacks and has been a team member since 2013.
She's Vidal Sassoon trained, has a passion for precision cutting and works wonders with a hair coloring brush.  She is competent with hair extensions.
Mer…she is rock-n-roll royalty.  Her uncle is Paul Revere of Paul of Paul Revere and the Raiders.  A little known fact about Paul.  He was a barber.  If you're lucky, Meredith will use Paul's electric clippers on your men's haircut!
Dorota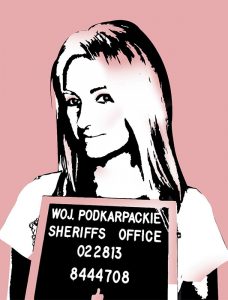 Dorota: Began her career in 2011 as well, and like her sister Agata, has always had, as far back as she can remember, a passion for hair design.
Experimenting on friends and family early on, even before being smuggled out of her country with her twin sister at an early age, she knew she was destined to be a stylist.
Dorota is an incredible hair-cutter, and excels as well at color, highlighting and hair extensions.  She enjoys meeting new people and making them look and feel more beautiful than they did when they entered the salon.
With her free time, she loves to spend time with friends and family – especially her husband, nephew and niece.
She's the blonde one.
Agata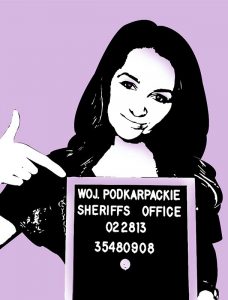 Agata:  Began her career in 2011 like her sister Dorota. She gives 100% of herself everyday.  A key to her success is placing a high value on listening, consulting and focusing on client's needs.
For as long as she can remember, Agata dreamed of pursuing a career in hair color and design.   Even before being smuggled out of her country, along with her twin sister Dorota, at the age of 8, by the MBP (Ministry of Public Security of Poland), she knew that she was destined to be a stylist. It's all very complicated, and too much to explain here – international intrigue, ties with the ruling political party as well as the Polish mob.  Anyway – Agata is fantastic with all different kinds of hair services cutting, coloring, highlighting.
Outside of the salon she keeps a low profile and loves to spend time with her family especially her husband and baby Nadia.
Pam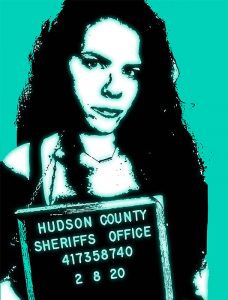 Our newest hair stylist, Pam, began her life of crime in 2004. While climbing up the ranks, Pam, moved her work from NJ to NYC where she ran with an elite gang of celebrity stylists/colorists at Sally Hershberger and Eiji.
Although Pam was known as the girl version of teflon don for many years, her luck ran out and she was placed in the witness protection program back in NJ.
Since being in the game for many years, Pam has built herself up with knowledge from all aspects of the beauty industry. She has taken classes in Vidal Sassoon, John Sahaag, and Deva Shaun to name a few. From men's haircuts to curly haircuts, from natural highlights to bright colors, Pam dabbles in all illegal activities.
Under the radar these days, Pam, enjoys sitting outside on her front lawn with a cup of coffee and newspaper watching birds fly by.
Pam is always willing to teach you some tips and tricks about your hair but don't let the niceness fool you, she is still very connected to the dark side.
You Can Now Request Appointments
Online 24/7

WE NOW OFFER SAME-DAY REQUESTS THROUGH OUR REQUEST PORTAL!
**Please note that the date and time you request may not be available. Until we reply to your request, your appointment is not confirmed.